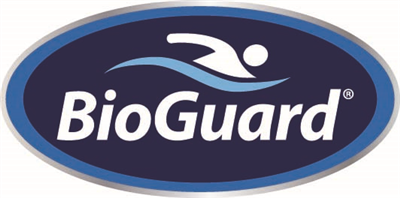 Bioguard – The difference is our products. We encourage the program approach to pool care. Simply put, it's the easiest way to sparkling clear pool water. Our customized 3-Step programs, Mineral Springs® and non-chlorine SoftSwim® products are convenient and effortless. You'll spend only minutes per week maintaining beautiful pool water.
Salt Scapes – Saltwater pools are favored for their simpler and gentler approach to pool care. SaltScapes™ Saltwater Pool Care System was designed specifically for saltwater pools and provides everything you will need to keep your saltwater sparkling and protect your equipment and pool surfaces.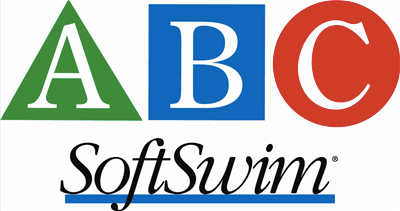 Softswim – With the SoftSwim Program, soft, clear, chlorine-free water is easy to achieve. That's the philosophy behind SoftSwim. It's the reason pool owners everywhere are enjoying the non-chlorine pool care system.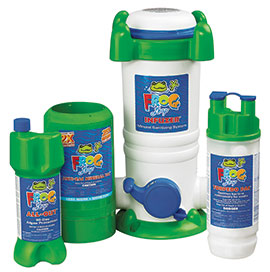 FROG Leap – The ultimate delivery of no mess, no guess and no stress water care for swimming pools up to 25,000 gallons. Designed using FROG's all-in-one delivery system, water stays clean and clear for weeks at a time with no daily dosing or heavy chlorine odors because chlorine lasts 2X longer* with FROG minerals.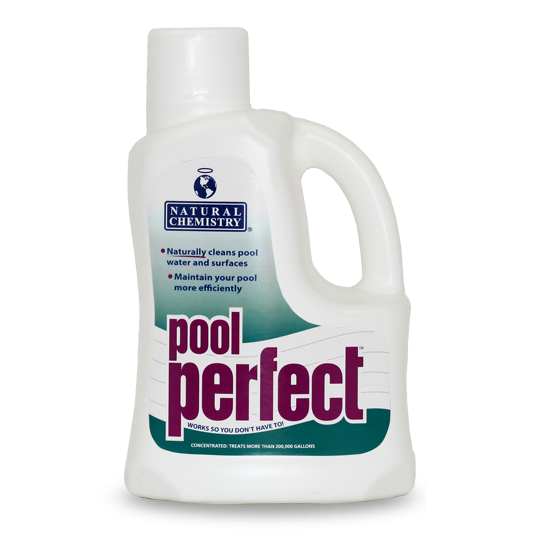 Natural Chemistry – Natural Chemistry strives to:
Provide naturally based solutions to common problems
Make our products quick and easy to implement
Provide treatment programs for specific problems
Provide a wide variety of products to cater to many different needs
And overall, improve the lives of your pets, pool and spa!